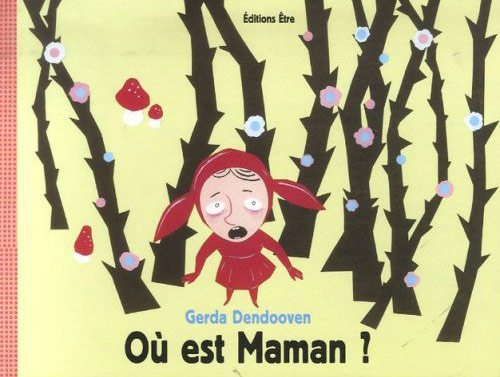 I know we all want our kids to be happy, we want to protect them from harm & fear. But do you ever wonder if maybe a little fear might be good for them?
This is what I was thinking as I looked through the
slideshow of Terrifying French Children's Books
by Jenny Colgan, on the Guardian last week: maybe the French have got it right. Maybe it's healthy to be a bit scared sometimes. Maybe all this protecting we're doing isn't actually good for our kids.
Take a look at the
book covers Colgan has listed
& see what you think...
What do you think? Would you read any of these books to your child(ren)? Do you think fear has a place in their lives?
Follow Spokesmama here too: